My recent obsession with shoes has reached new heights!!!
I spent less than $50 and these are the shoes I got :-)
Due to the 3 flights of stairs my school has me climbing.
I thought I would get some black style flats of
the pointy style heel.
$23.74 + Free shipping: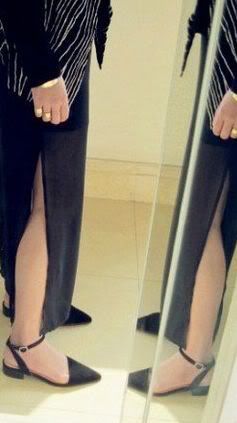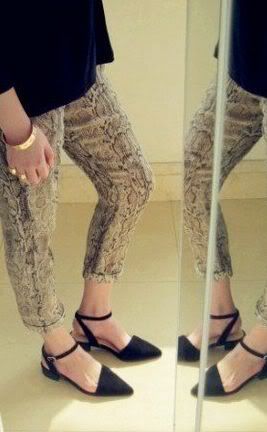 $22.79 + Free Shipping
Pretty pissed I just spent $50+ on the same pair at Zara.
The payment has been pending for over 5 days now.
Maybe I should call and cancel?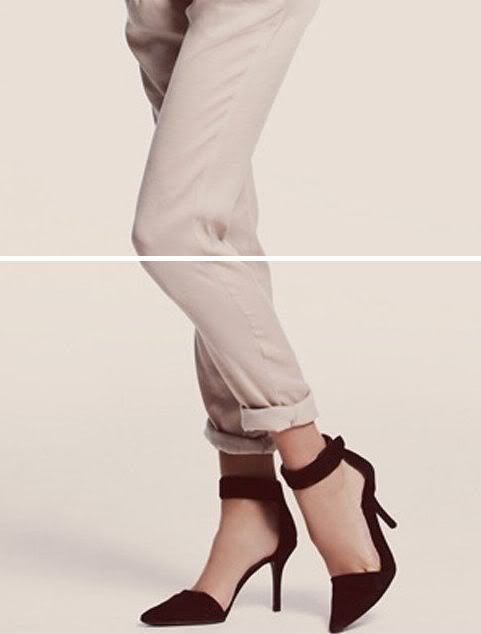 NEW OBSESSION
Jeffery Cambell Motorcycle Riding Boots!
I cant see myself paying $199.98
to get them on Modcloth.com
Anyone know where I can get them cheaper?
Ebay only has them in brown for $135
but I only want the black ones.

As seen on Rumi Neely from Fashiontoast.com
Love her!