Even though I am highly against constant consumerism,
I justified my purchase of (2) new pairs of shoes.
I plan to wear them every chance I can!
+ for every pair of shoes I buy, I have to get rid of (2) pairs.
That means I need to downsize by (4) pairs of shoes!
Ohhhh no.
Shoe Lust:
Spotted on Fashiontoast.com -
Pretty sure they cost more than
$400!
Shoe Must: Silver Strappy Sandal:
Total: $25.64 + free shipping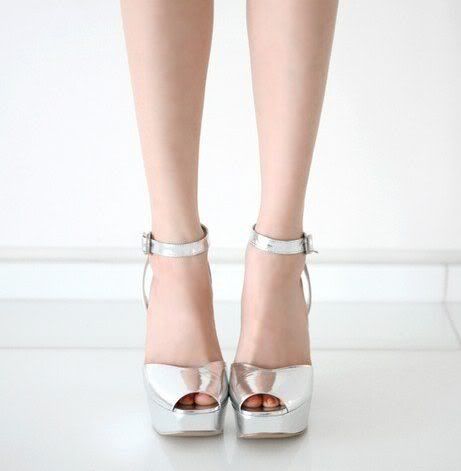 Lust!
Must!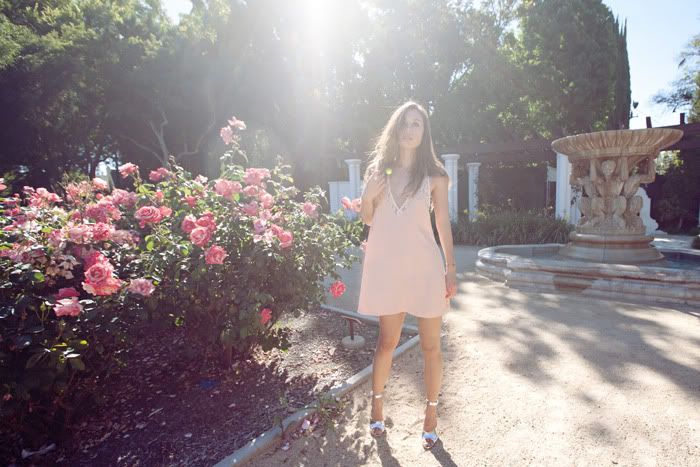 Zara Heels:
$49.90 + $3 tax.
I caved. Had to have them!
Good to wear to school on those days where
I am in direr need of a pedicure :-)


Love these simple little rings.