Have you ever noticed that people with more money tend to dress less flashy?
They have an adopted style I like to call: uniform fashion.
Trending jewelry and fashion for fall and what I am seeing is less is more! Minimalism surrounding gold and silver jewelry is all the rage. Hints of neon will still be around for consumers living in more tropical climates. The approach that less is more is right on target. Look expensive without trying hard in dark hues of nature with creams, olive, burgundy. Load up on basic tees and high polish basic accessories in gold and silver. If you do not have a high collar necklace, ponytail holder, and arm cuff in mirrored gold and silver... you need to add them your line up asap!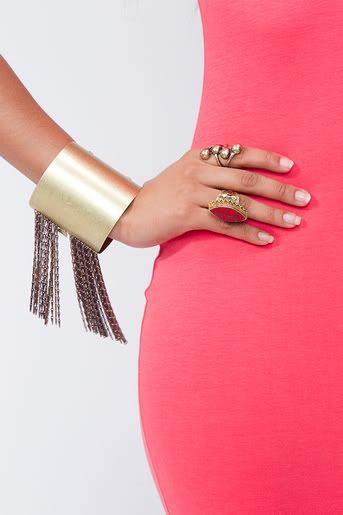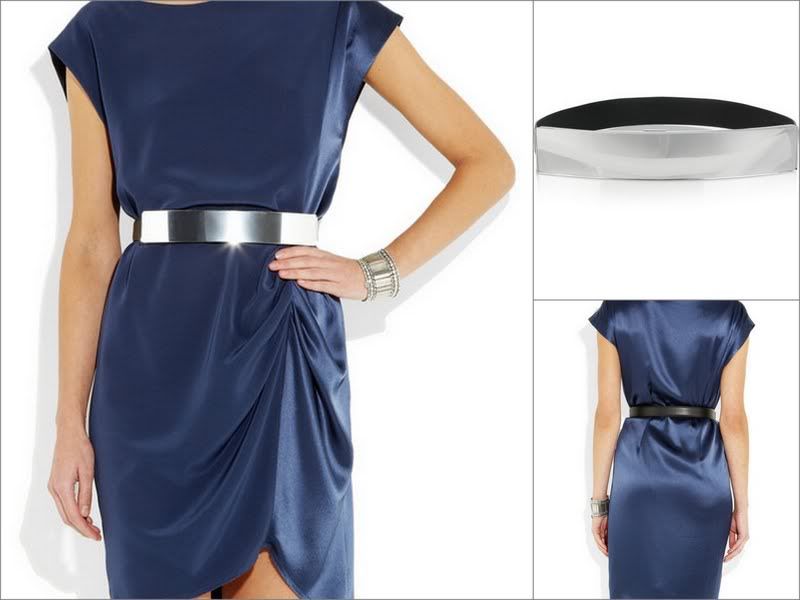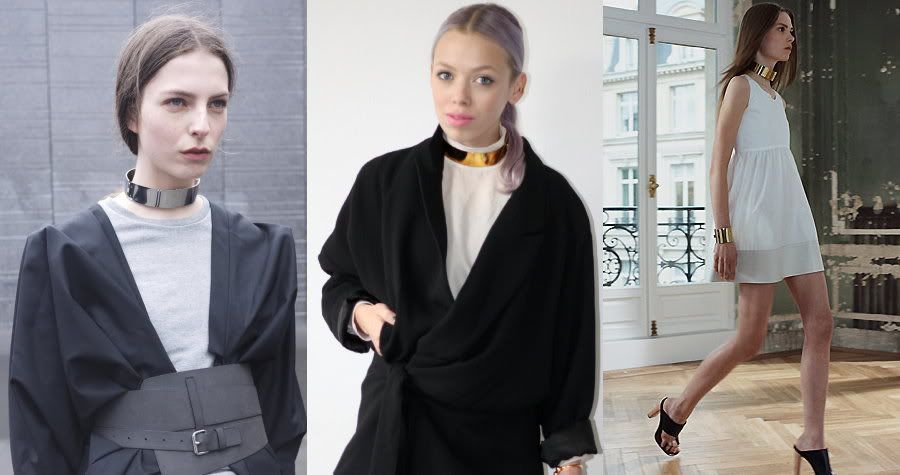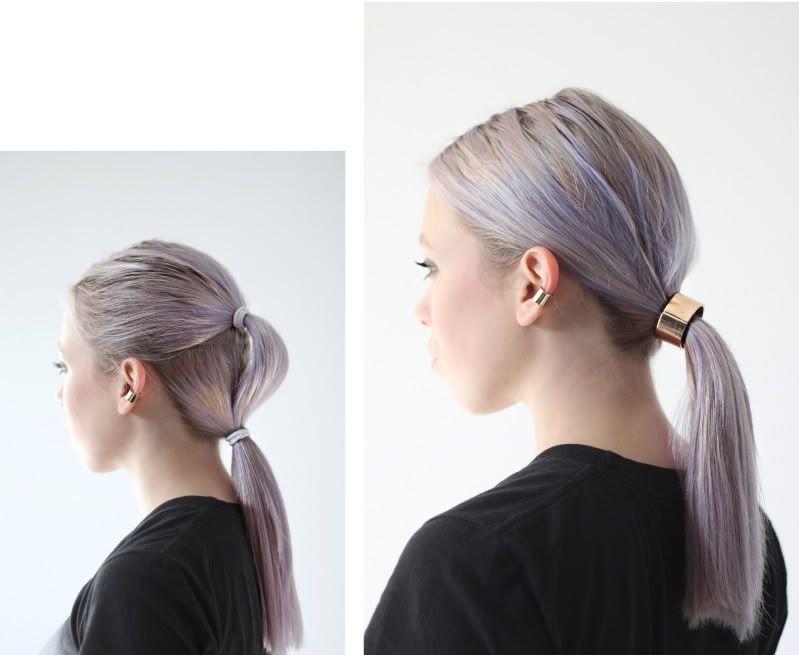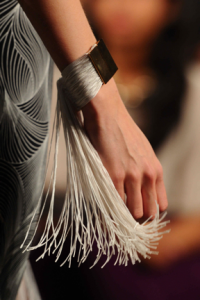 Hair: The big rich curls and high and tight buns are going to be all the rage come fall 2012.
THINK KATE MOSS MINIMALIST.
effortless!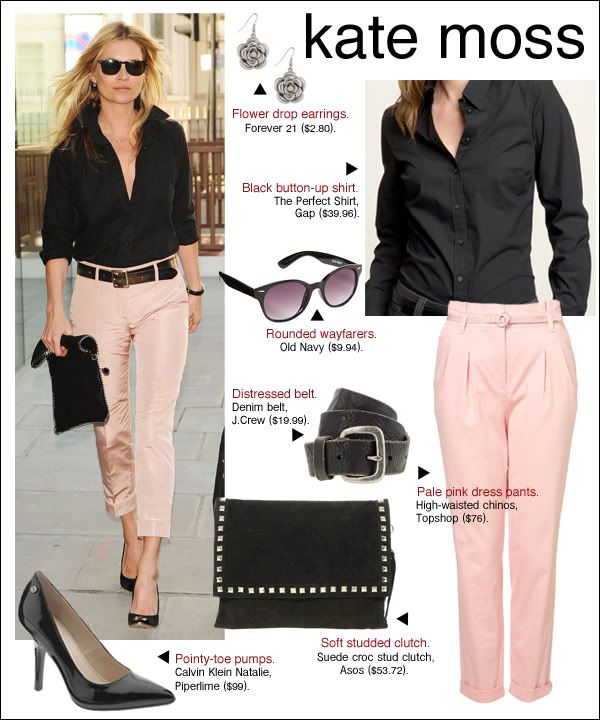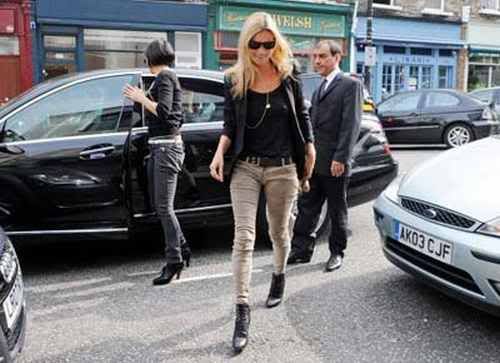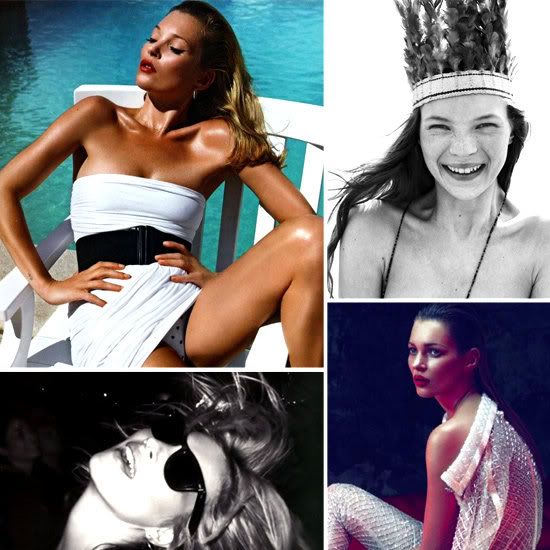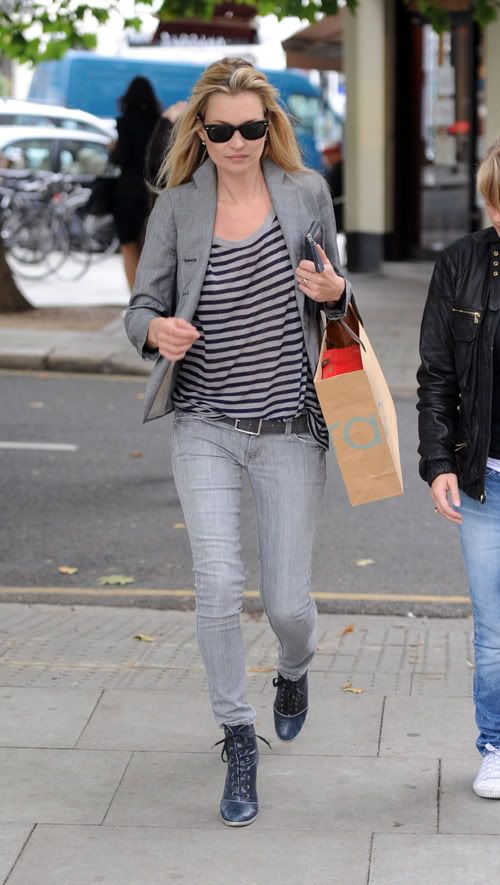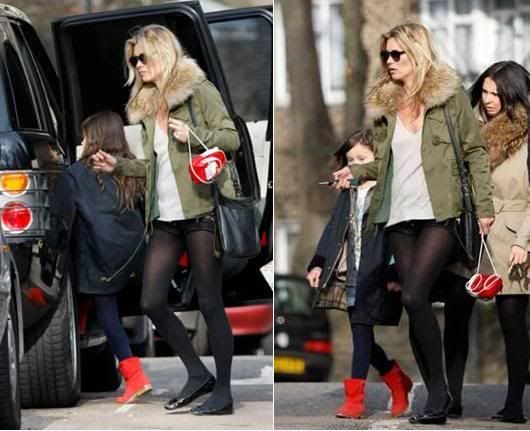 Other Minimalism street style: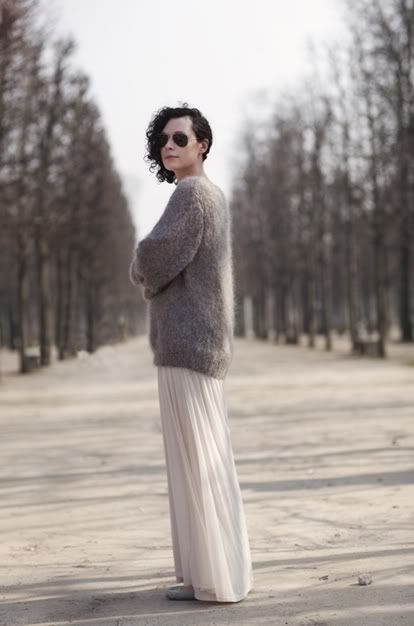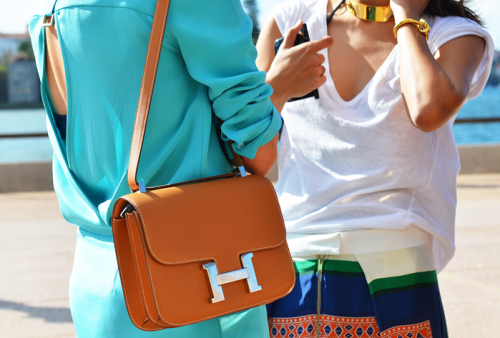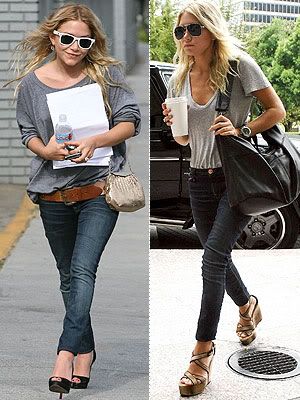 I've been loading up on basic tees, pencil pants, high polish jewelry and nude polishes.. have you?
As for statement pieces... as a giant necklace to add to basic knits and cardigans.
The bigger the jewels the better. Only wear one big piece at a time.
OUT IN FALL: Lace and tribal trends!
Great minimalism collection from Milla: