Growing up in the country gave me a great appreciate for mason jars.
Used for catching lightning bugs, canning, candle holders...
I moved to Florida 3 years ago and realized no one uses them, at all!
I noticed they made the BEST measuring cups and I still reach for them.
I love you Mason <3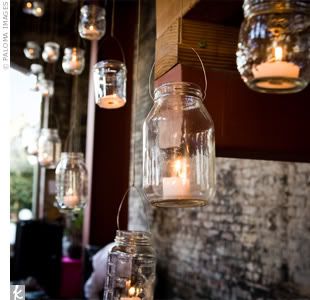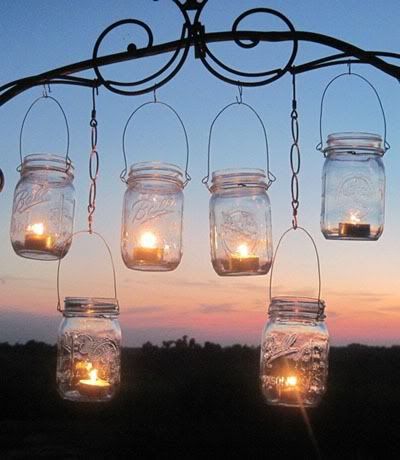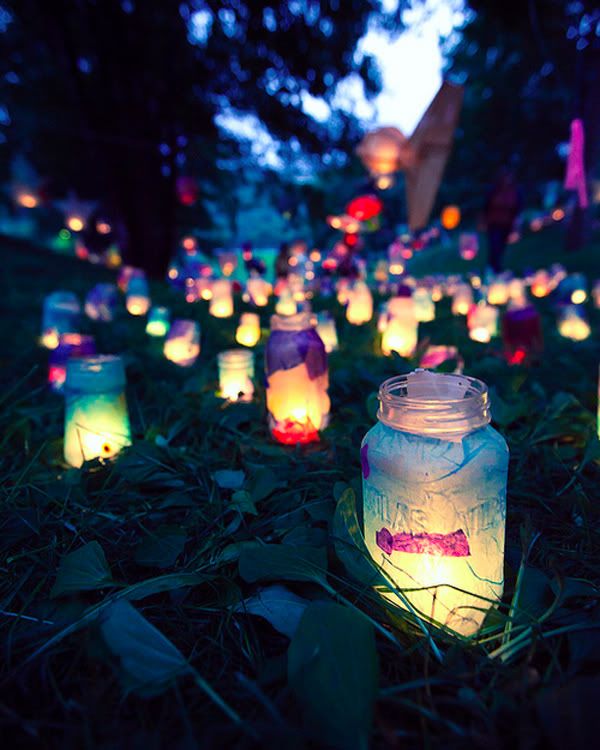 Obsessed with dried natural fruit lately~~


Links to check out:
http://naturemoms.com/blog/2009/10/06/food-preservation-dehydration/