I always hate this time of year in South Florida.
One week from Thanksgiving.
I should be thankful that it is 80 degrees out.
But I really just want it to snow already.
There is something so peaceful about
snowflakes, hot coco, and snuggling up with your favorite blanket.
aka: I really need to move out already.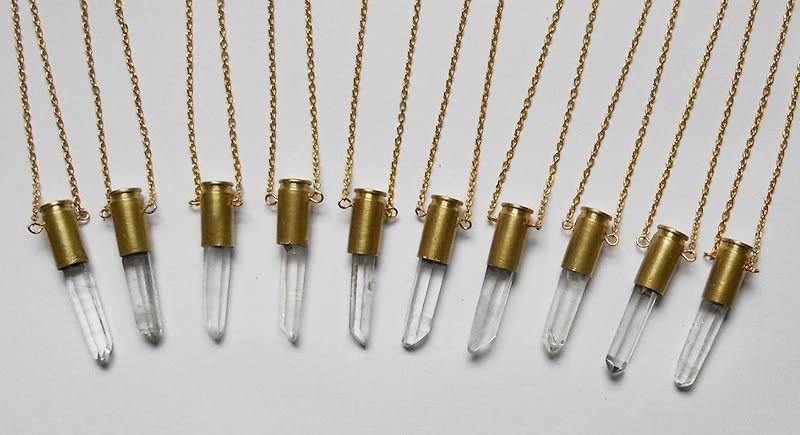 Clothing Inspiration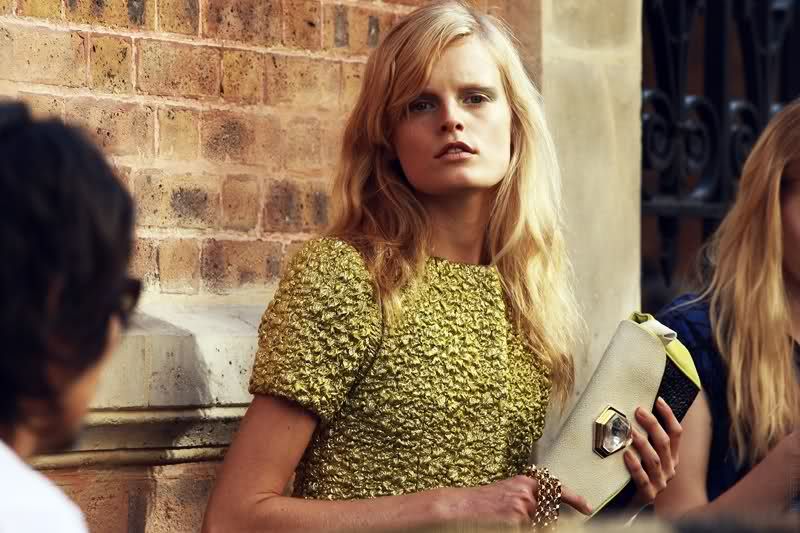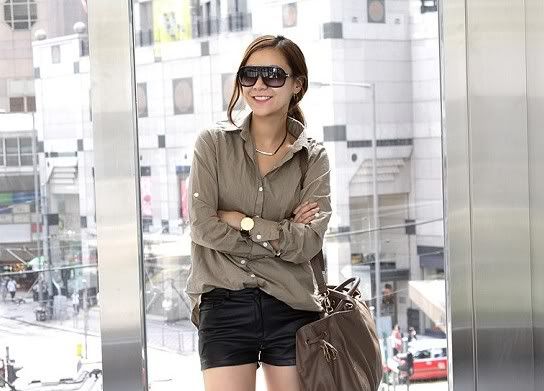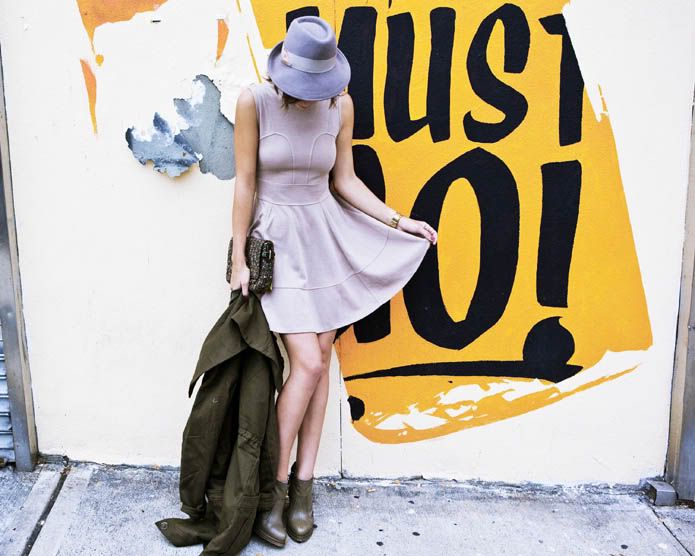 Jewelry Inspiration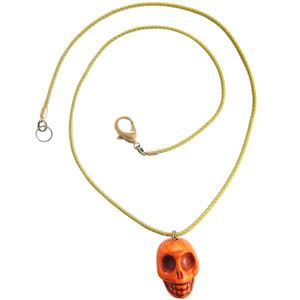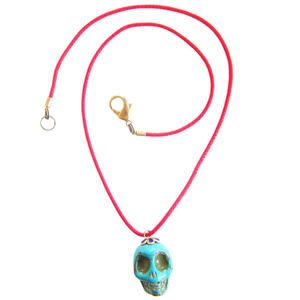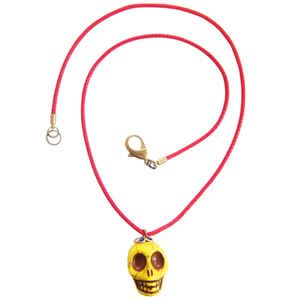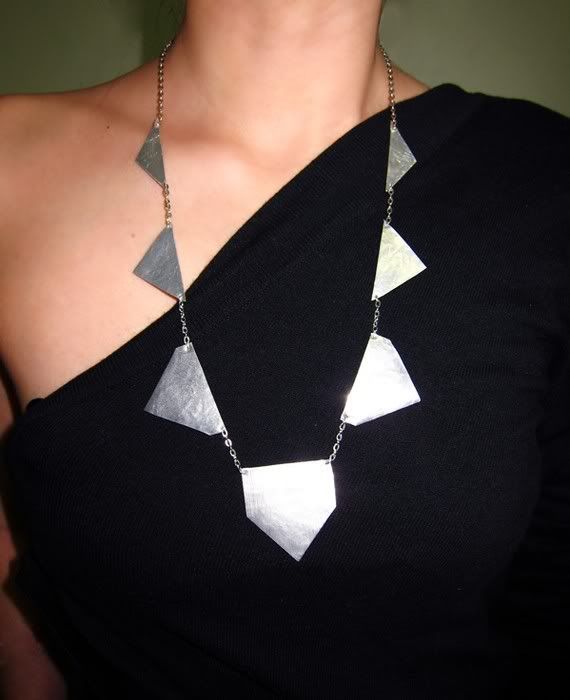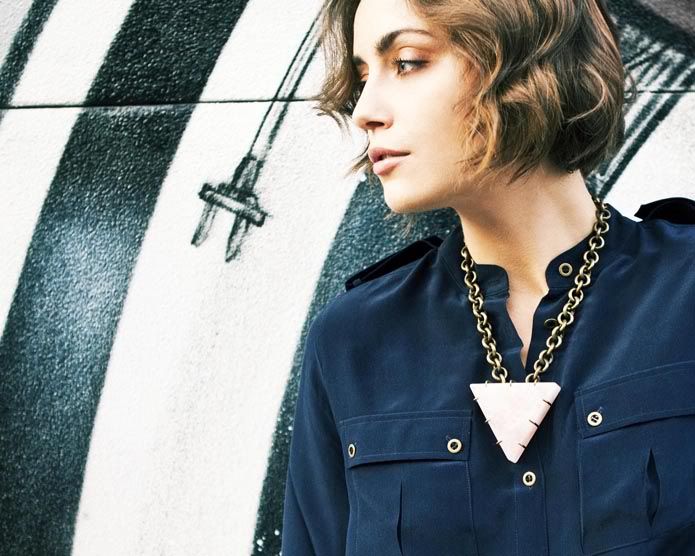 DIY Inspiration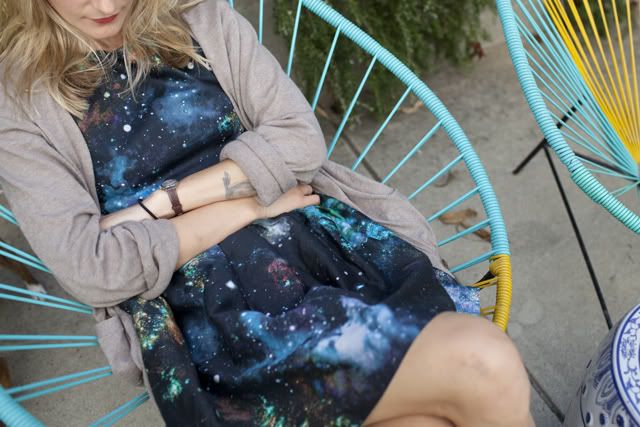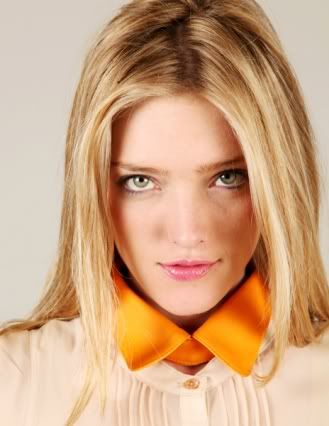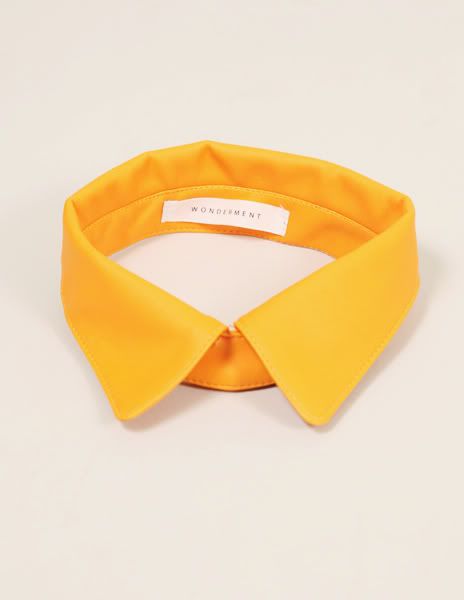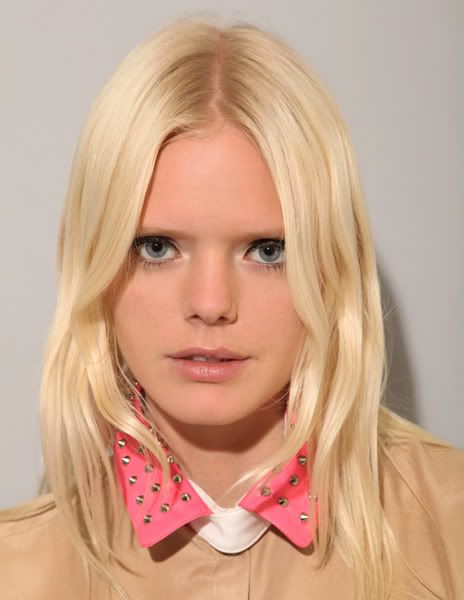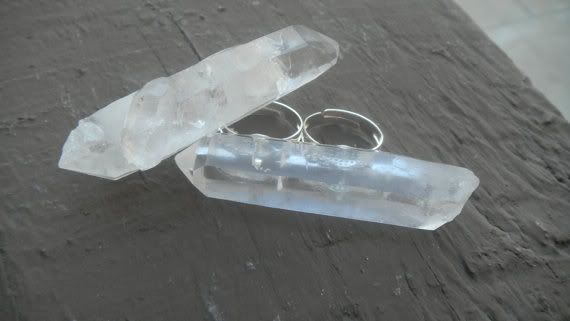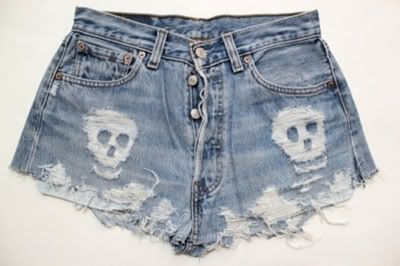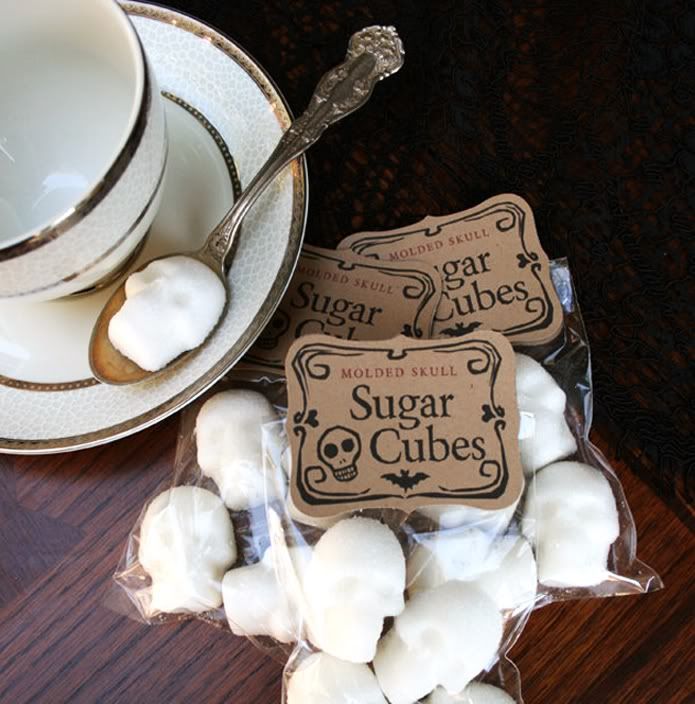 No matter what.. I will always love you Xx