Since Ebay has a limit on how much I can list on my account, please peep my ECRATER store for all the latest, greatest affordable goods :)
All items on the ECRATER store are secure and uses Paypal. SHIPPING IS FREE WORLDWIDE :-)
My direct email is: contactTBTT@gmail.com
Here are items to come and can be reserved on a first come first serve bases: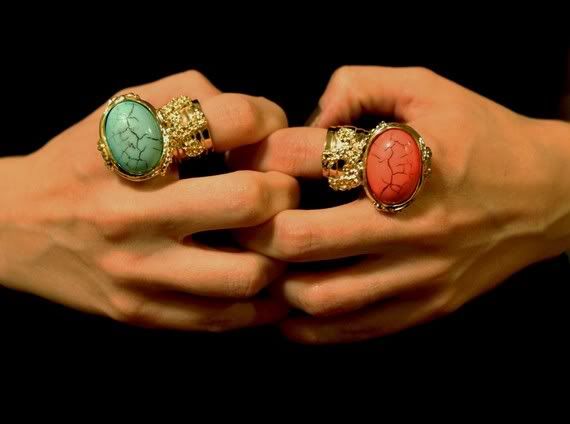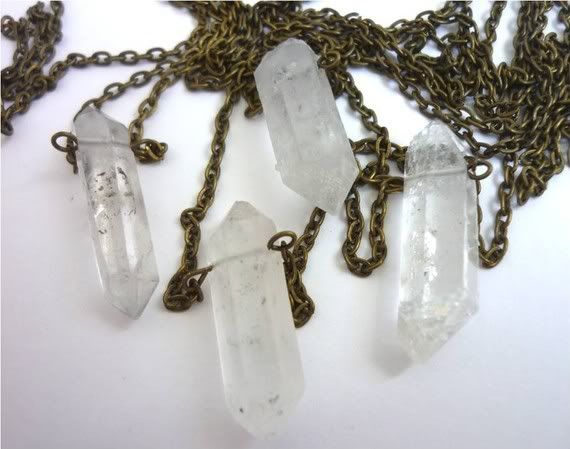 The Snake Bit Ring. I will have this ring in US size 6, US 7 and US 8.
Please peep: http://tigerbythetail.ecrater.com/
These items will be added here always first.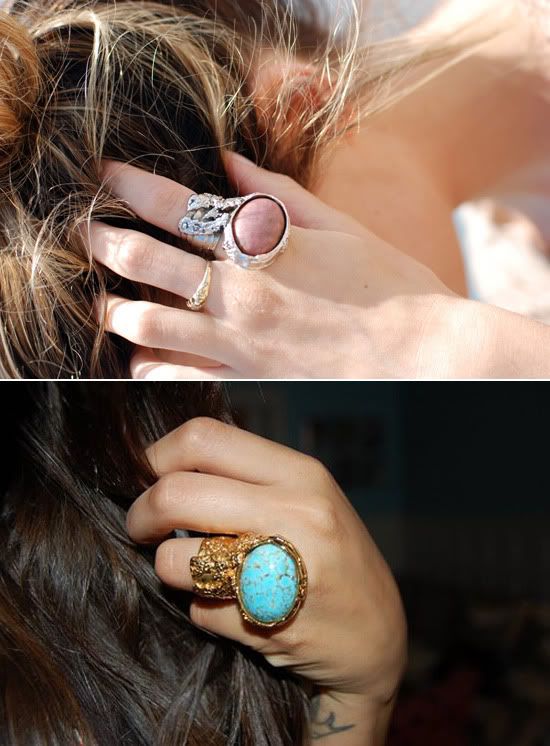 I will be getting this ring in by May 2011 in 4 different colors.
In sizes 6, 7, and 8.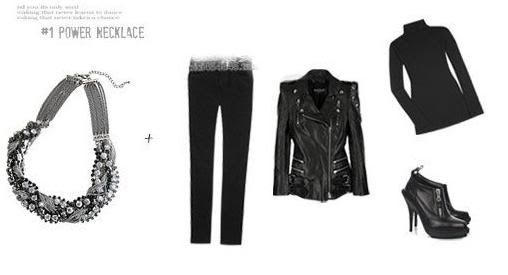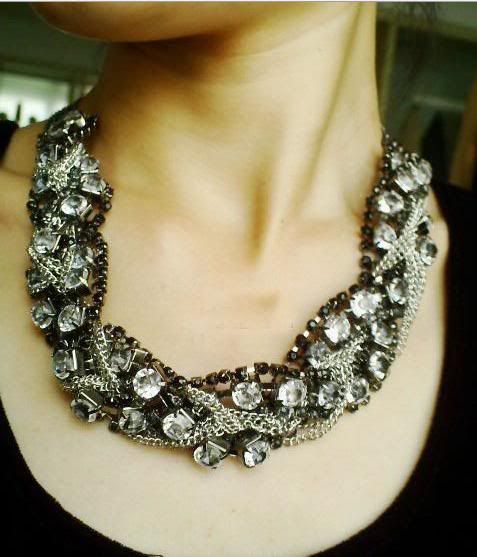 The rhinestone chain knot necklace.


Lil' Purse Necklace. This item is currently in stock.
Reserve yours today: contactTBTT@gmail.com


I will also be adding several slave bracelets in the future + I have a killer handmade 3 of swords ring.
Thank you for you love and support <3
Always having the most wanted items first, I have the TIGER BY THE TAIL ^__^